360 Yield Center develops methods and technologies that maximize yield potential and more efficiently manages inputs.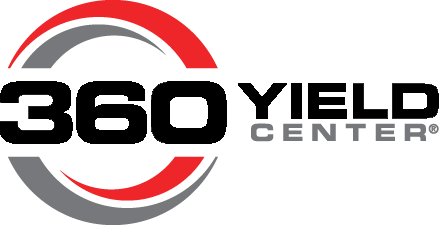 "Sora Technologies has given us the confidence that our IT needs are being met, so that we can focus on business issues here at 360 Yield Center and other entities that we operate. Day to day, they take care of all our IT needs and allow us then to focus primarily on what we need to focus on to make us the best company we can be. They have a very servant attitude towards helping us to be successful. "
— Tim Kaiser, CFO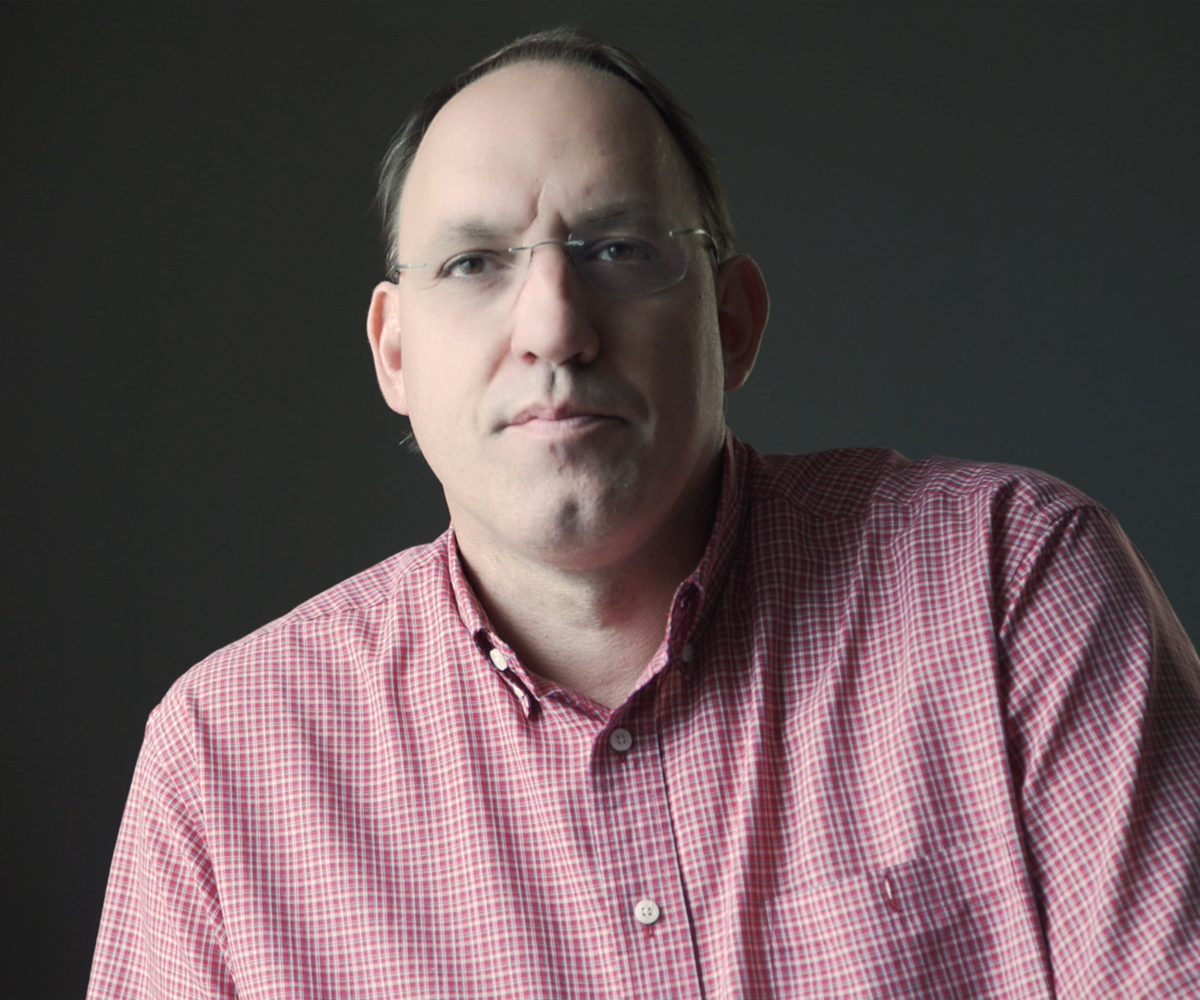 "We have relied on Sora for outsourced IT services for a number of years and it has been a pleasure to work with their team. Even though they are not on site, it's extremely easy for our employees to contact them for support and they have been very responsive to our needs."
— Kathy Getz, Human resources and finance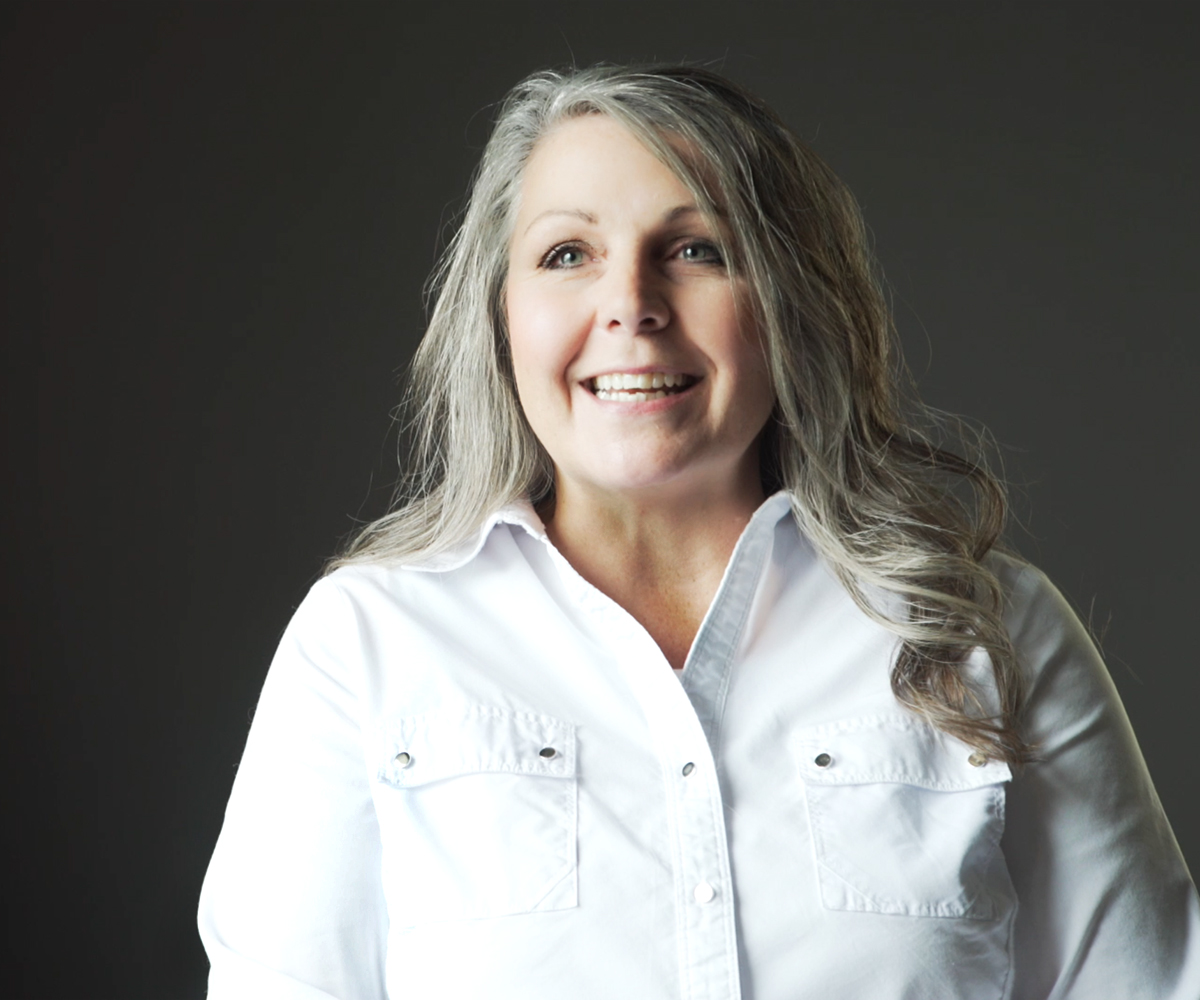 Dale Carnegie Training of Central IL is a franchise operation for Dale Carnegie, a professional development organization specializing in leadership, communication, people skills and sales.

"I got to know Jake five or six years ago when he participated in one of our programs. He benefitted a good deal from the experience so we had a conversation about how we might help each other. We needed an IT person so Jake and I worked out an arrangement for his team to support our local office. Sora has always been quick to respond to our needs. We are impressed with their desire to excel and to constantly improve their quality of service. You can't go wrong with Sora's commitment to serve you and your company."
— Steve Grant, senior business development consultant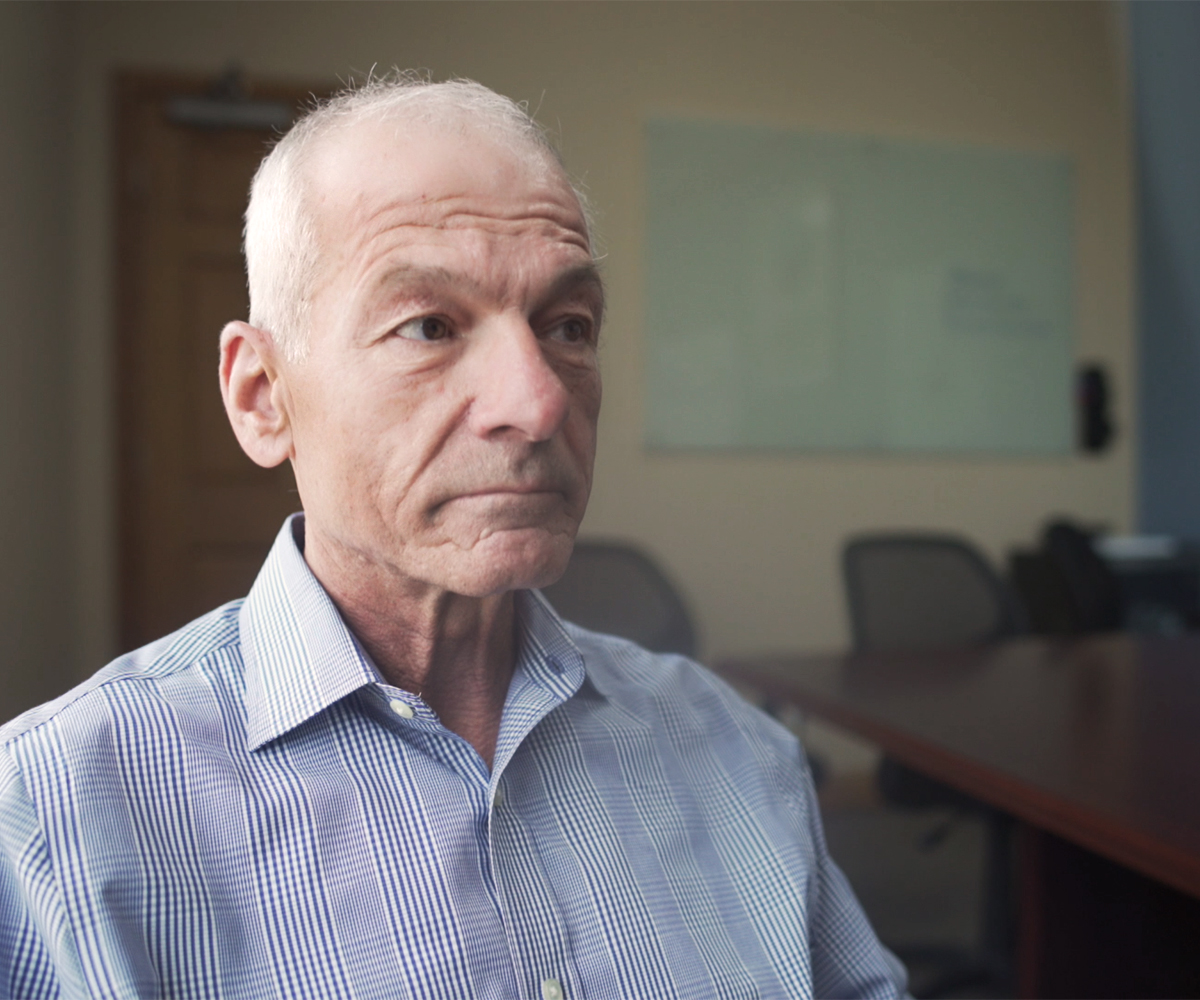 McD Marketing is a full-service marketing firm specializing in advertising and interactive solutions.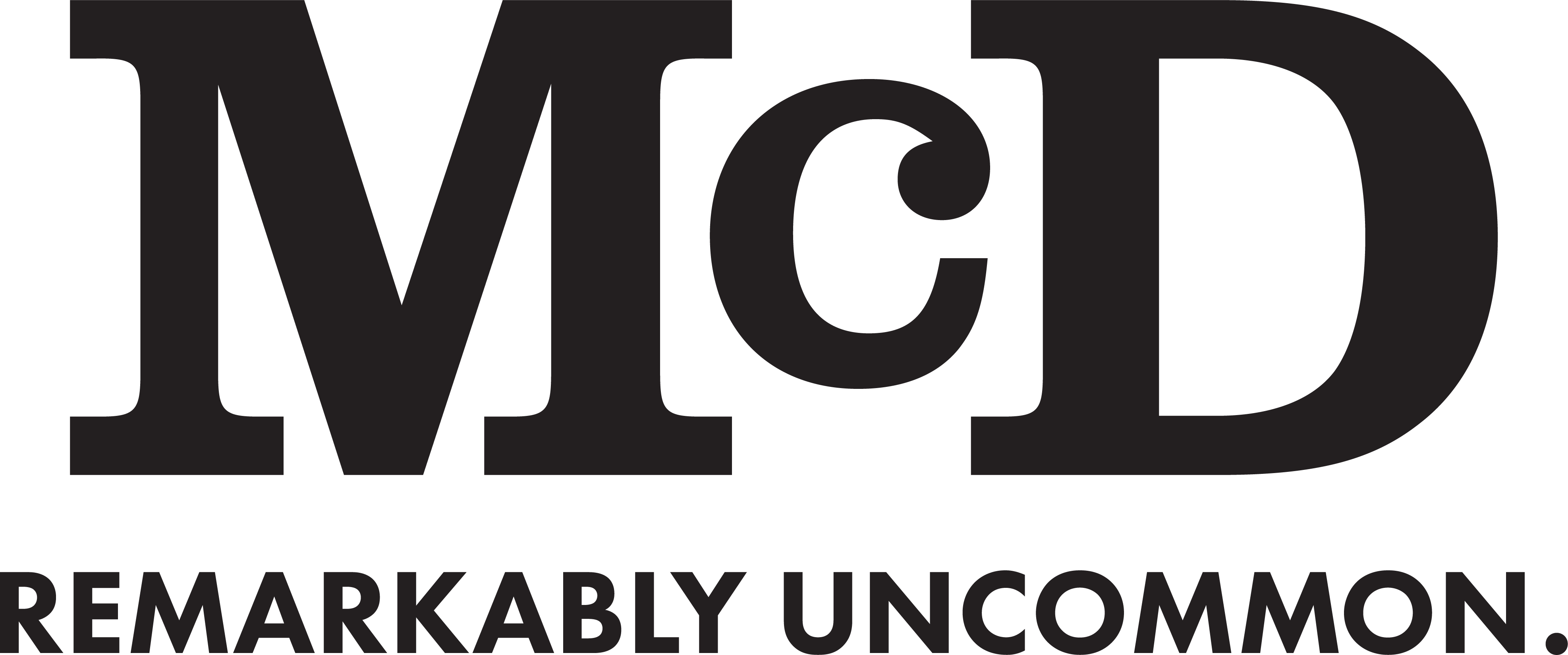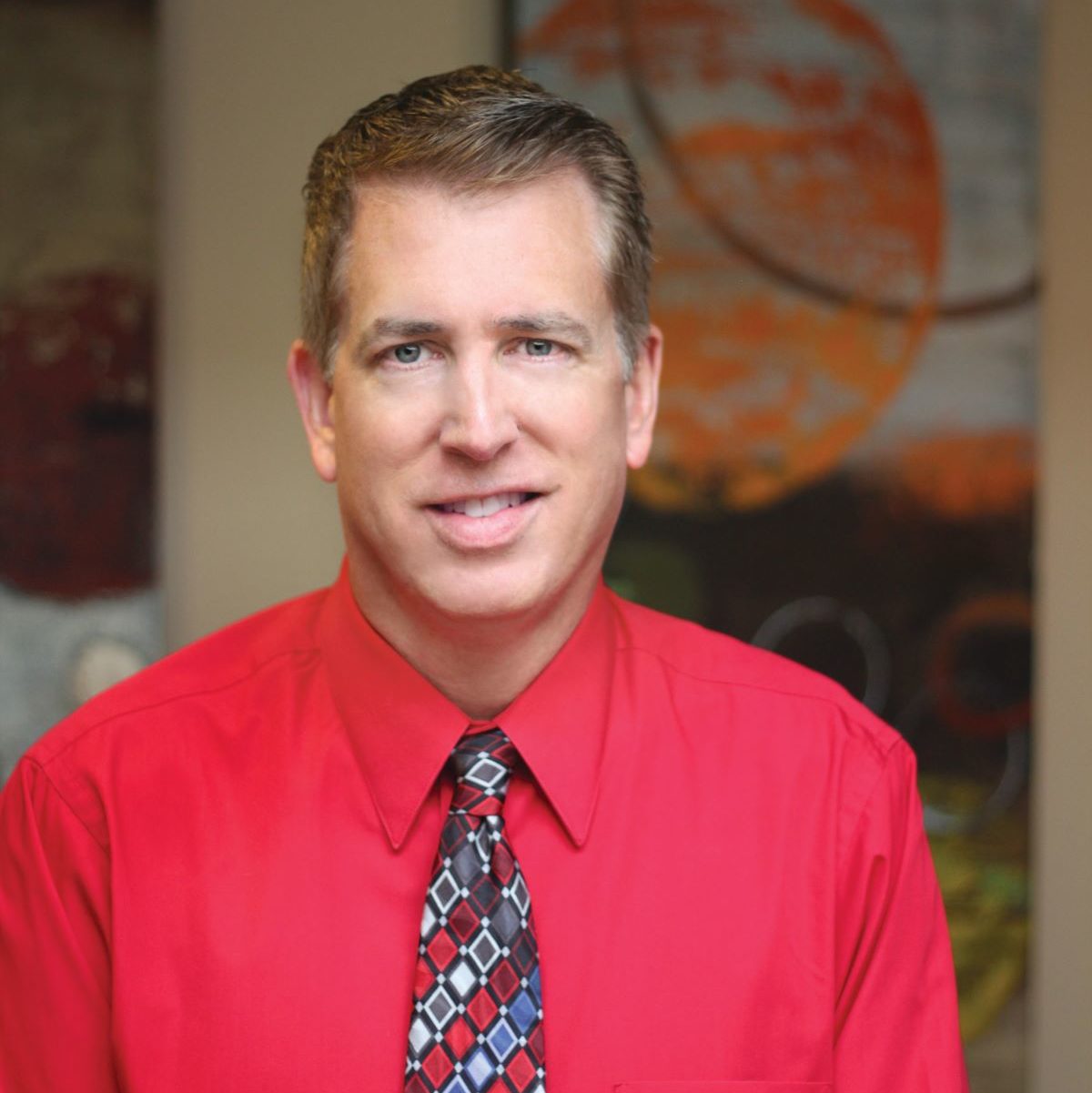 "Our agency is highly reliant on technology. We need constant access to the internet and our server from remote locations. Working with SORA has been an enlightening experience. They are truly an outstanding IT provider and partner that is committed to keeping us up and running. In addition, they are proactive about technology moves and security decisions. Jacob often reaches out to me personally to let me know about issues of concern or actions they have taken on our behalf. Everything always makes perfect sense and is stated in a way that all of us can understand. SORA rocks IT."
— Randy McDaniels, President
Summit Product Support
Summit Product Support is a paint and repair facility that does business with Caterpillar, John Deere and the military.

"If you're wanting someone to be on top of things, know what they're doing and not get ramrodded on pricing, Sora Technologies is the one to go to. They're on top of it. If our server goes down, or we have a power outage, they call me within 30 minutes. They're monitoring our system 24/7. Their people are well-trained. They know our building, they know our employees."
— Jason Simerly, Director of Operations