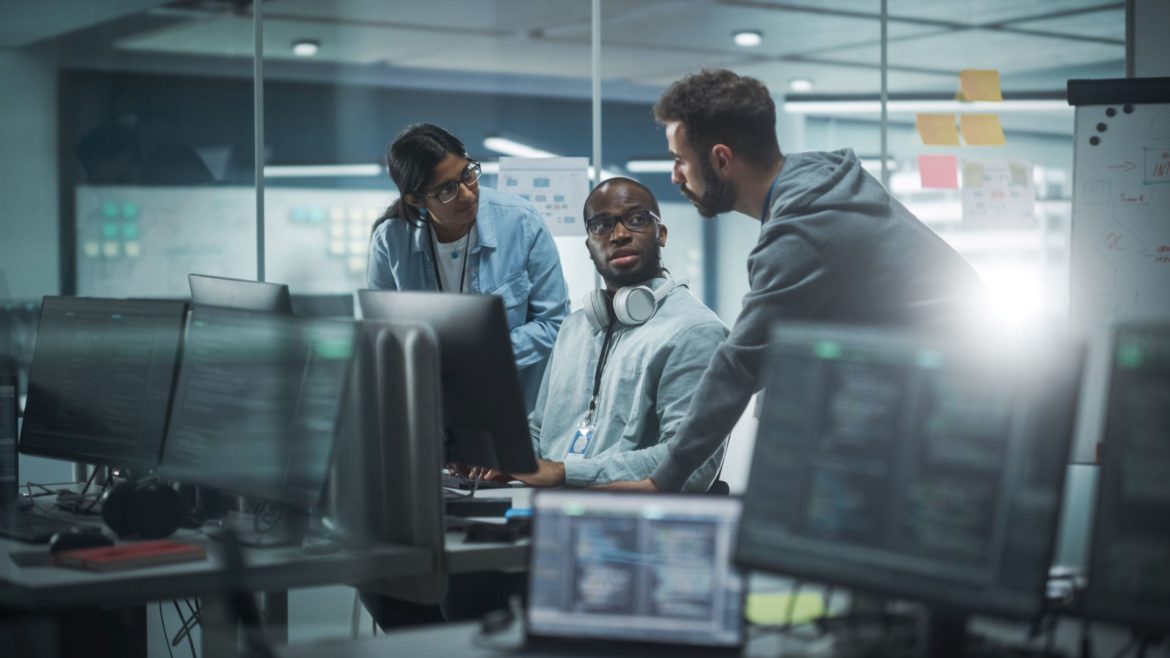 Your organization's network security is important — there's no doubt about that. As our world has shifted online, our day-to-day operations depend on fast, reliable and secure connections. Unfortunately, establishing such a network takes much more than just setting up a server and leaving it alone. It requires constant maintenance and monitoring to ensure everything runs as smoothly as it did on Day 1 — that's more time than you can afford to sacrifice.
You need a dedicated team to maintain your organization's network security and solve any problems that may arise. For small- and mid-sized businesses who may not be able to afford a dedicated IT department, managed services may be the perfect solution. Check out some of the ways outsourcing your IT functions can benefit you and your employees and keep your network running smoothly.
Lower Cost
Not all companies can afford their own dedicated IT department. While network security is paramount to your business's success, staffing a whole department can be a burden with salaries, benefits, retirement accounts, and other expenses. Partnering with a managed services provider is a much more cost-effective method for smaller organizations, allowing them to customize a services package tailored specifically to their IT needs and goals.
24/7 Support
You can't be expected to always monitor your network by yourself. If a natural disaster struck your area overnight and knocked your network offline, how soon would you recognize the problem and address it? A managed services provider can offer 24/7 Help Desk support, meaning you can rest easy knowing your network is constantly monitored by a team of experts.
Proactive Management
As the old saying goes, it's always better to be proactive than reactive. In the realm of IT, this means preventing cyber threats beforehand rather than dealing with the damage they can cause. Managed services providers are always monitoring new threats as they arise, from viruses and malware to ransomware. Providers will also update your system to ensure your company is meeting the latest data compliance standards.
Scaled IT Infrastructure
Moving to a larger office? Downsizing your physical space? A managed services provider can offer scalability for your organization, installing and setting up new tools as needed in addition to cutting back infrastructure you no longer need.
Cutting-Edge Technology
Upgrading your IT infrastructure can be costly, but as new technology emerges, your network must meet new standards. Training an in-house department to use brand-new tools can be time-consuming, but a managed services provider can assume those costs and apply the latest infrastructure to your existing network, ensuring your network is always top-of-the-line and providing the best service available.
All-in-One IT from Sora Technologies can offer comprehensive, proactive IT solutions for businesses of all sizes. Contact Sora Tech today for a free assessment and quote!